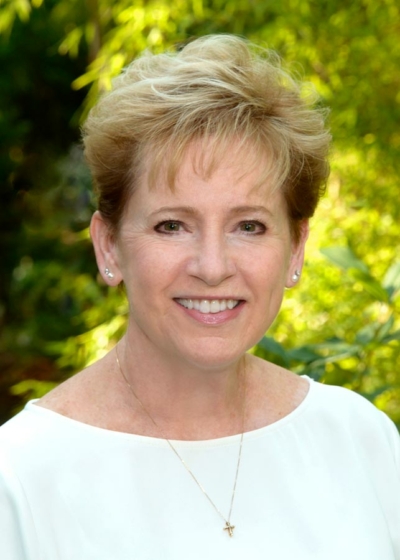 Kathy O'Banyon brings to Umpqua expertise gained in 32 years of mortgage experience as a mortgage advisor, loan officer, and processor. Her experience will enhance the services clients enjoy at our Kirkland, WA office. In her 32 year career in the business, Kathy worked in multiple mortgage and banking positions. She began her career as a bank teller, moving into lending and supervised the lending department of a local bank. In processing loans, Kathy found her niche as a mortgage originator in 2003.
Mortgage lending is working with clients who are often making the single largest investment in their lives. Kathy's integrity, transparency, and honesty put her clients at ease, while her excellent communication and customer service skills move them smoothly through the complicated mortgage process. Kathy cites these strengths and skills as the reason she enjoys a very loyal customer base returning time and again for their lending needs. Her experience in all types of mortgages is particularly important in her focus on custom construction, conforming, and jumbo loans. This combination of experience and focus is even more powerful with access to the breadth and range of Umpqua mortgage products.
Mortgage lending is a people and service business, and Kathy takes her service to the community through volunteer work at her church. Line dancing and training her Great Dane are activities she enjoys at home. Kathy O'Banyon was raised in Kirkland, WA and raised her family in Issaquah. She currently resides in Renton with her husband and her Great Dane, Maggie.