Make it your own!
We can customize or add upgrades to any of our homes! For our customers that have a unique site or prefer exploring custom architectural plans to meet their requirements we work with Leo Smith, Architect, who has been a Timberland Team Member for over 20 years. Leo can visit your site to help with placement, driveway location, outbuildings, etc. to maximize your new living environment. Leo Smith is an independent architect—however he was so impressed with the Timberland process that he now lives in one of our homes that he designed—providing a value-added element to our customers requiring the assistance of a licensed architect.  Unlike most architects, Leo provides a conceptual floorplan and elevations through Timberland for less than $5,000. Timberland then produces the construction plans and engineering from his conceptual design.  
This illustration demonstrates the many exterior styles that Leo can produce from the same floorplan. If you are interested in pursuing our custom floorplan process just request more information from any of Timberland's Sales Professionals and we can set up a meeting.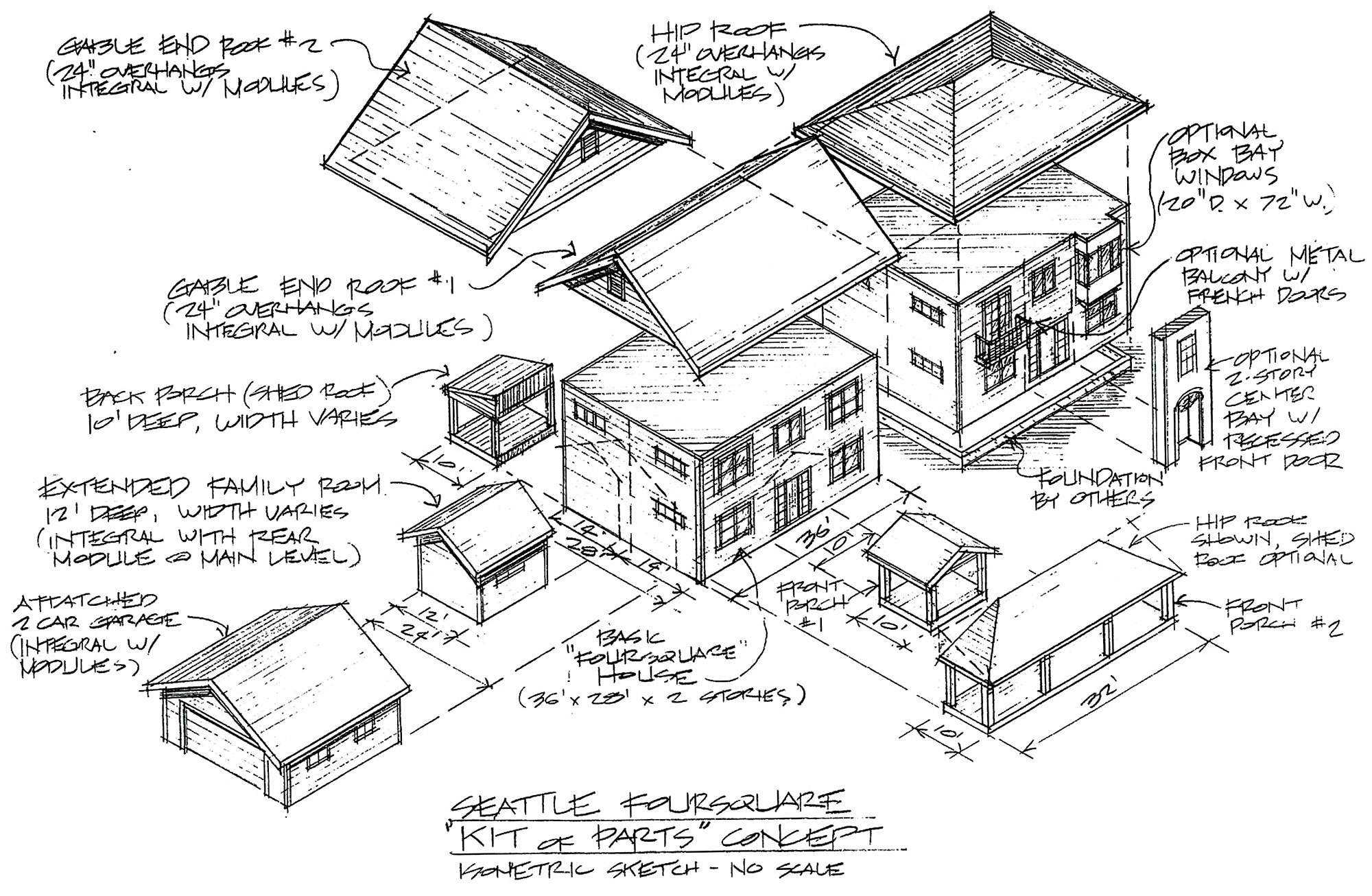 Elevation Options
Same House, Different Elevation — what a difference an elevation can make!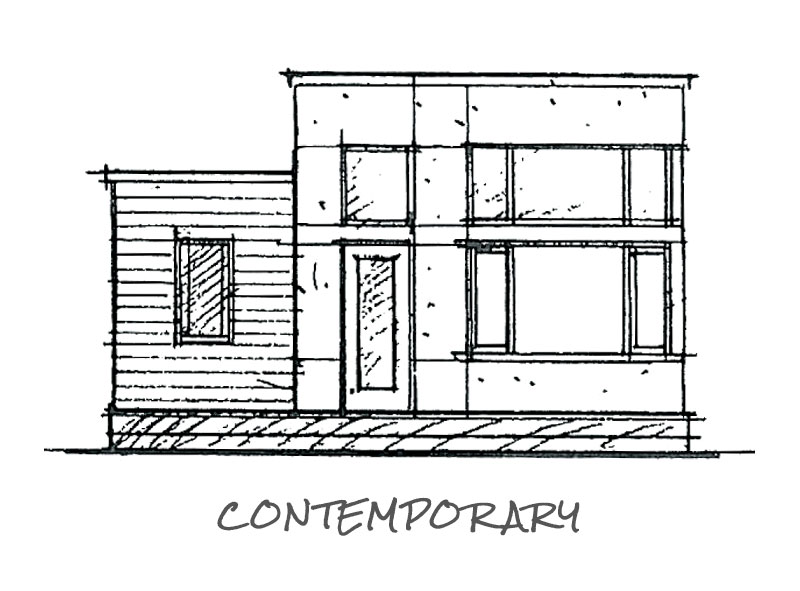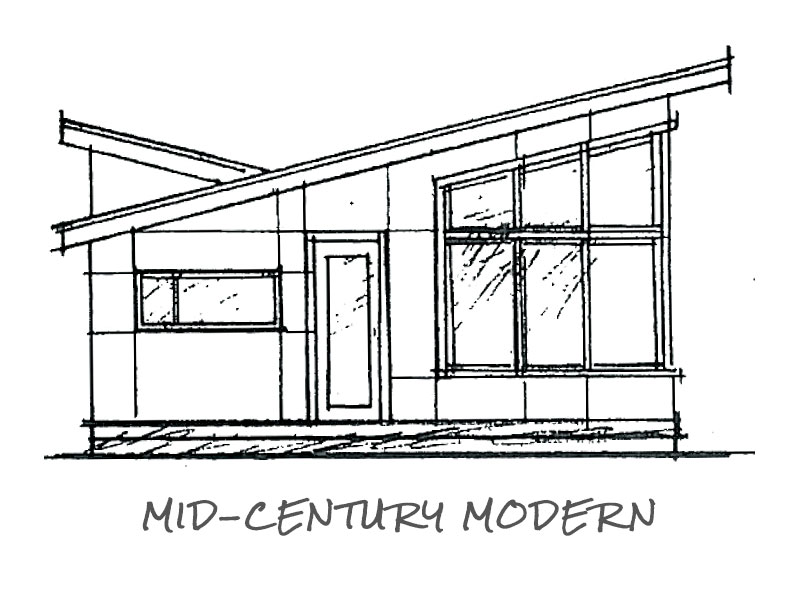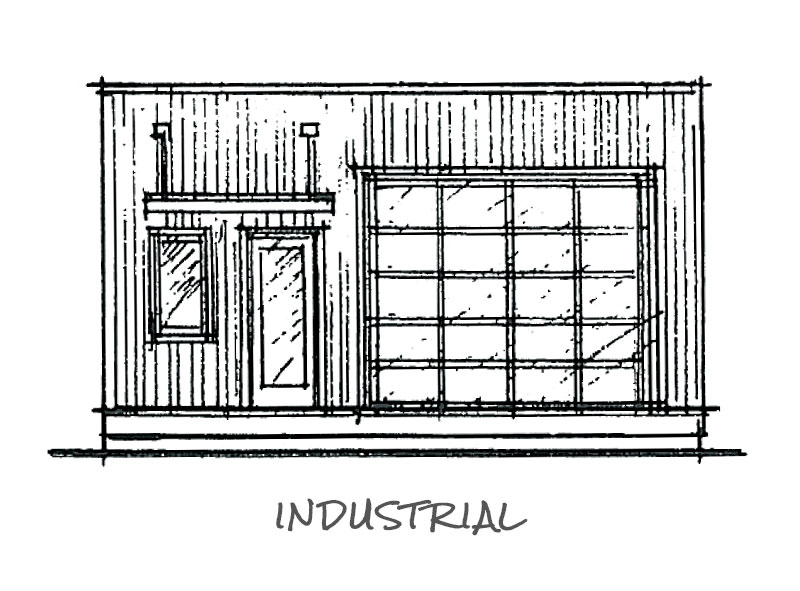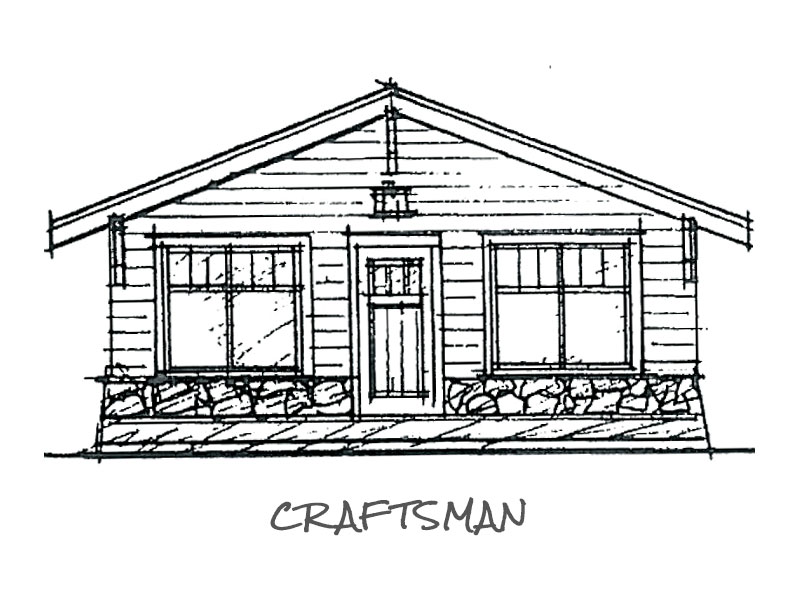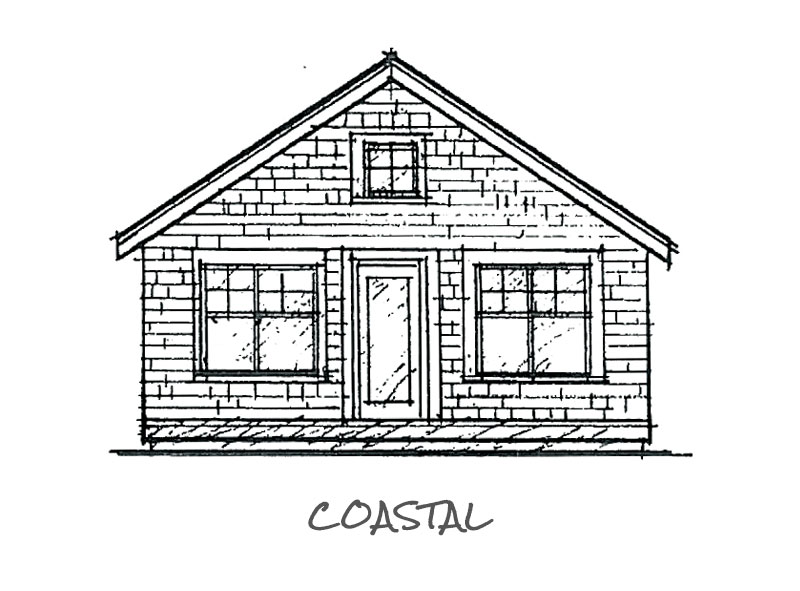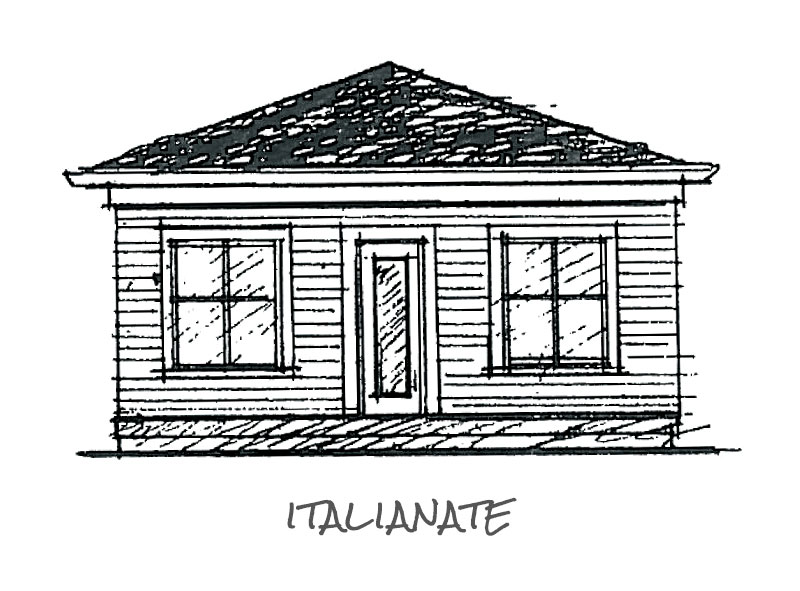 The Impact of an Elevation
Check out our real life examples of Timberland Home elevations.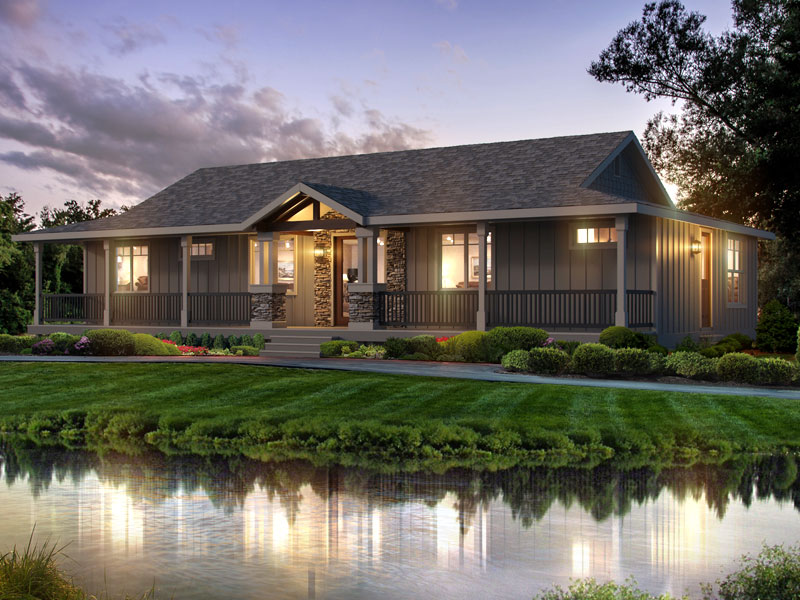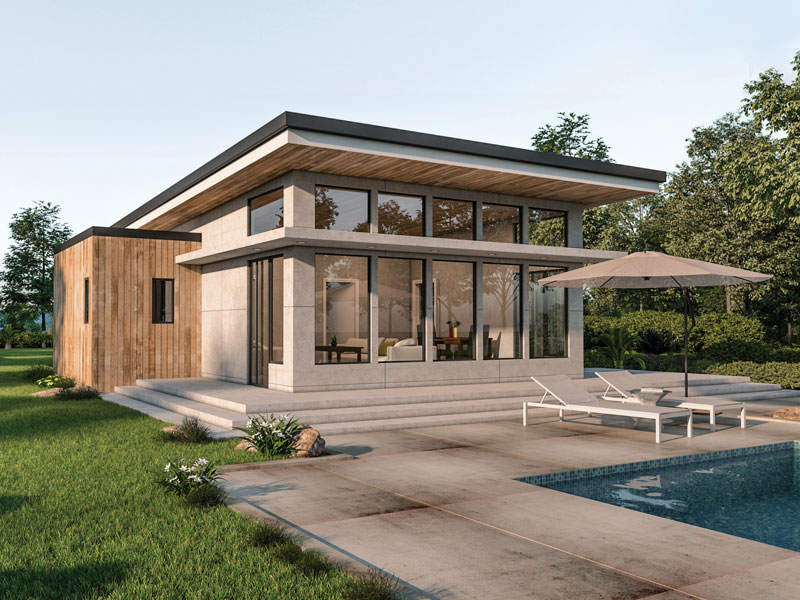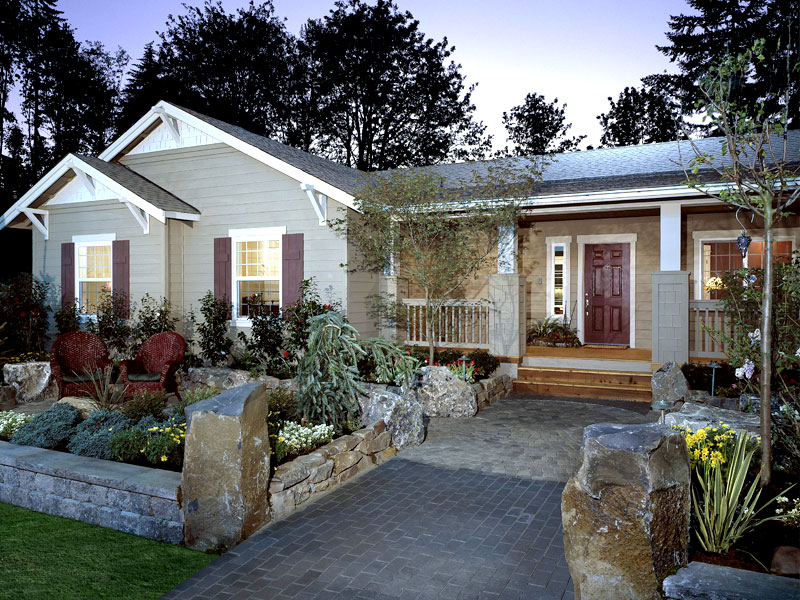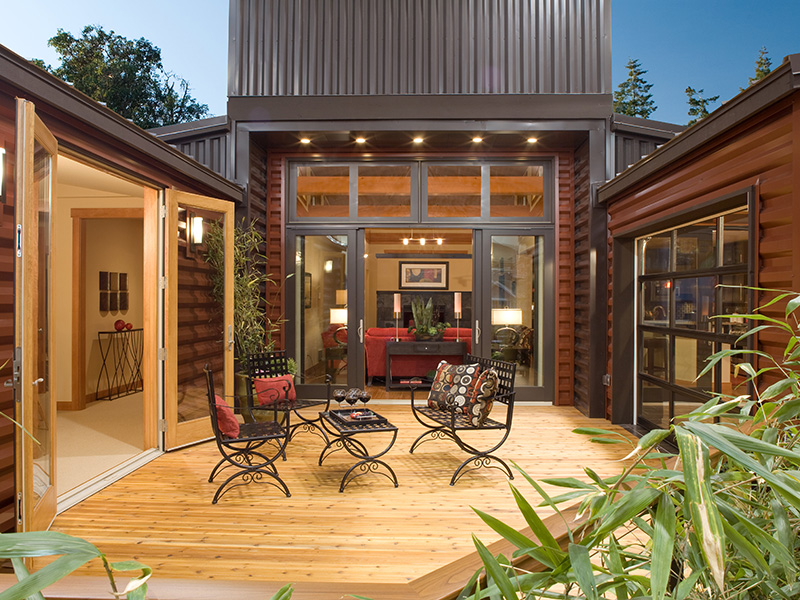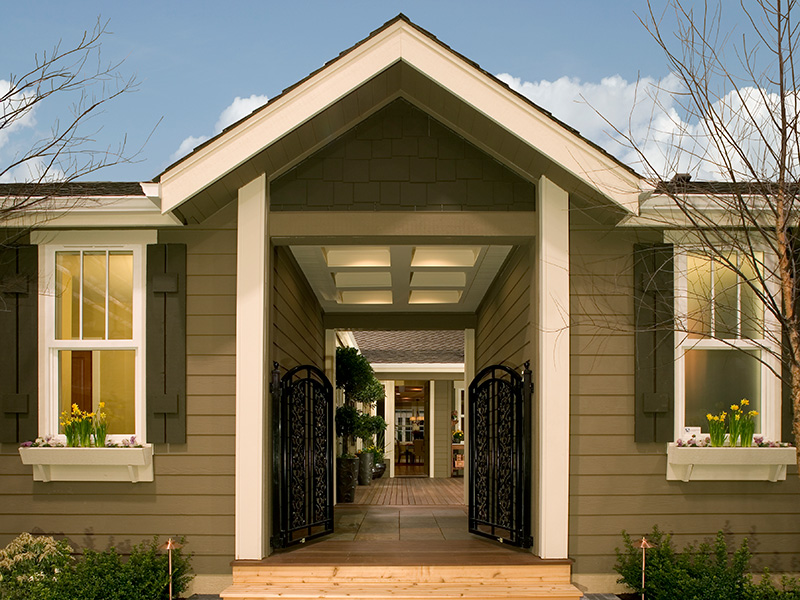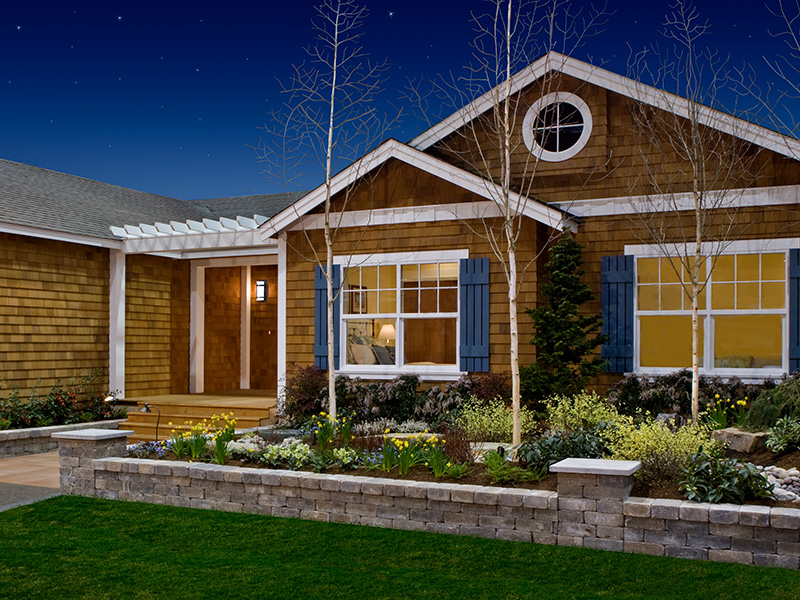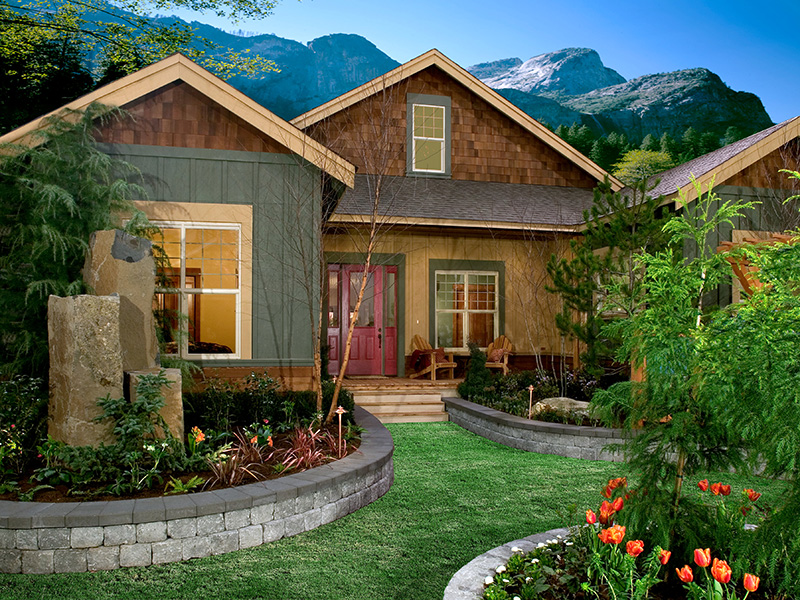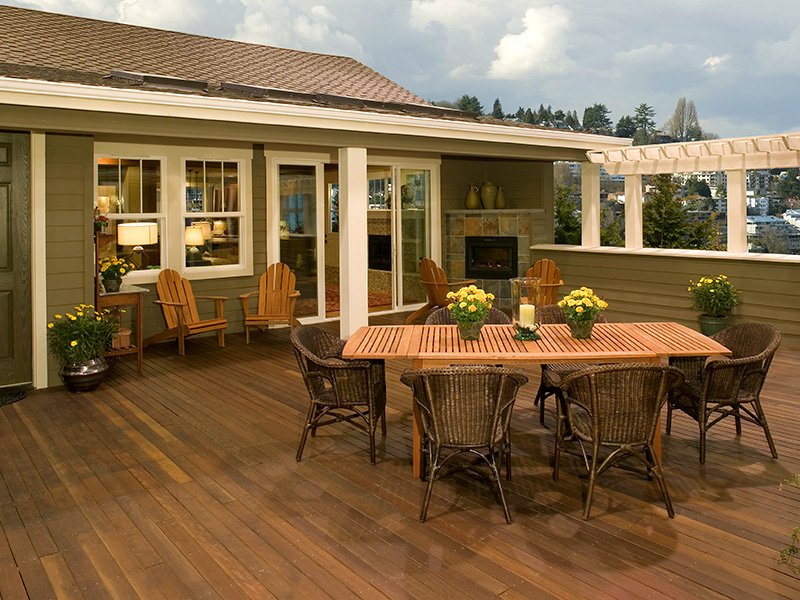 Our floorplans, homes or elevations may show optional features. Contact a Sales Representative for information or for all optional features available for this plan.
These prices reflect items listed on our standard specifications sheet. Prices subject to change without notice.
— Customer Review —
"My wife and I had designed some plans for a new home but could not find a builder that would work with us. We discovered Timberland Homes at a Seattle home show and immediately set up an appointment. They were able to use our plans with some slight modifications and built the two story home we wanted. During the construction stage, my wife and I soon recognized the quality and professional workmanship that went into our home. It soon became evident the house was not your typical stick built home, but rather one that seemed to be over constructed, not that I complained."