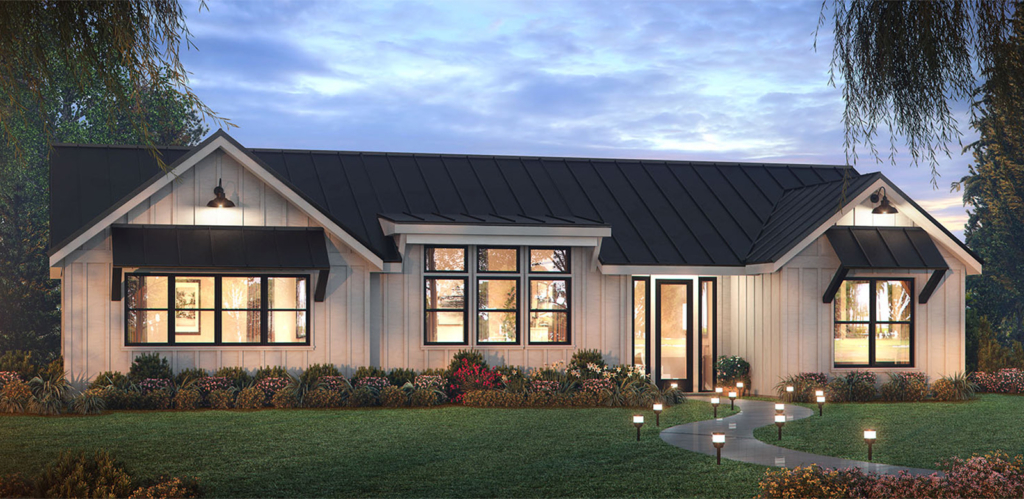 Model Home Center
The Timberland Homes Model Home Center is a great place to meet with our experienced staff, who act as your personal consultants, taking you step-by-step through the process of selecting and building a new home. Tour a collection of idea-filled homes and review dozens of proven home plans, making the design process easy and fun. If you're looking for design advice from a proven professional, let our in-house Design Consultant and staff be at your service. They gladly offer expert assistance on every detail of your new Timberland Home—from color planning to flooring selections, countertops and lighting.
— Customer Review —
We are in love with our new home and want to share our experience.
We chose Timberland Homes because we were impressed with their quality, craftmanship, vast experience & reputation. Timberland Homes standards exceeded the standard offerings of other local builders while staying within our budget.
Despite starting our home during the onset of covid 19 shutdowns, Timberland Homes managed to keep our house on track & on time. The project manager did an outstanding job providing timely email updates & progress reports ensuring that every detail was completed per our specifications.
Our new home is beautiful, stylish & energy efficient. Exactly what we were looking for!
Thank You!
Craig & Sara