Model Home Center
The Timberland Homes Model Home Center is a great place to meet with our experienced staff, who act as your personal consultants, taking you step-by-step through the process of selecting and building a new home. Tour a collection of idea-filled homes and review dozens of proven home plans, making the design process easy and fun. If you're looking for design advice from a proven professional, let our in-house Design Consultant and staff be at your service. They gladly offer expert assistance on every detail of your new Timberland Home—from color planning to flooring selections, countertops and lighting.
Visit Us
1201 37th St. NW, Auburn WA 98001
p: 253.735.3435  |  1.800.488.5036
MODELS ONSITE:
The Bothell, Madison Park, Riverbend
HOURS:
Monday–Friday: 9-5pm
Saturday: 10-5pm
Sunday: by appt. only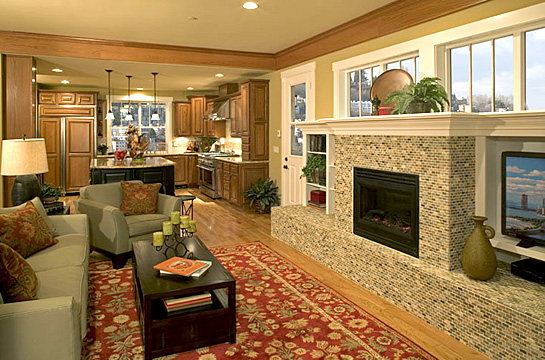 Madison Park Model For Sale
2615 sf, 2 Bedroom, 3.5 Bath
Plus a Casita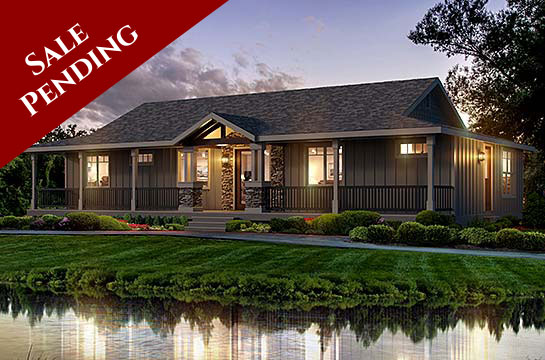 The Riverbend Model For Sale
1624 Sq. Ft.,  1 Story
2 Bedroom,  2 Bath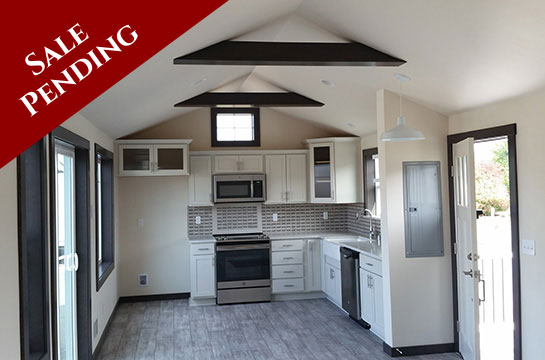 The Bothell Model For Sale
800 sf, 2 Bedroom, 1 Bath
Upgrades throughout
Model Homes
If you've been thinking about a new home, then take a look at our existing model homes. These homes are built to showcase all the best that Timberland has to offer; innovative floor plans, seamless outdoor spaces and beautiful interior finishes.
— Customer Review —
"…
After we got done looking at the Model Homes we went and actually spoke with the president who was incredibly nice!! He actually started the conversation with us which is a nice change, since we are young, people usually dismiss us because they don't take us seriously. He then let us talk to the loan agent and boy was that helpful!! We then took at look at the design center and saw all the options they had, which were a ton! We went home with a price sheet, and yes they are expensive BUT you really have to look at what you are getting and what they include. They include a 15 year structure warranty, and they basically include all appliances that are energy star!! They include painting, counter tops, baths, and more. Also the price quoted on the sheet is everything included, as well as the placement of the house on the land. Just because I know people want to know about price, we are looking at something around 2,000 sq. ft and the price range is 250-310,000 (not too bad!) We are looking forward to moving forward with Timberland once we finalize our land.

"