1 BR / 1 BA | 800 Sq. Ft.
You can see The Ruston at our Model Home Center
The Ruston features a contemporary design to connect the light and airy interior with the great outdoors. This home meets Accessory Dwelling Unit requirements and may be use as a rental or second home.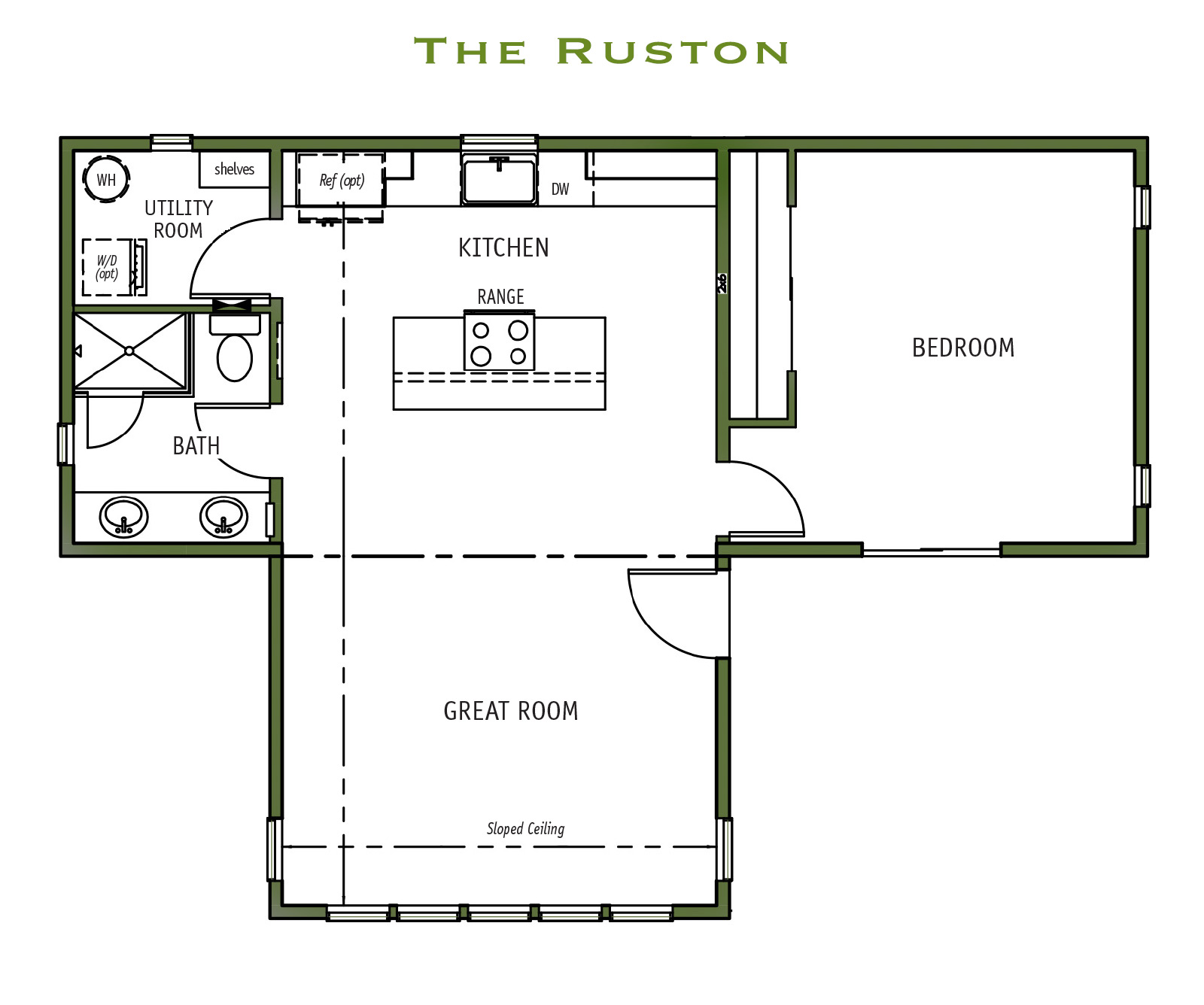 Take a virtual tour of the Ruston. Pause and start viewing from any point you like or simply click through frame by frame. When you see a blue "radio dot" pause the video and hover over it to see details about that feature.