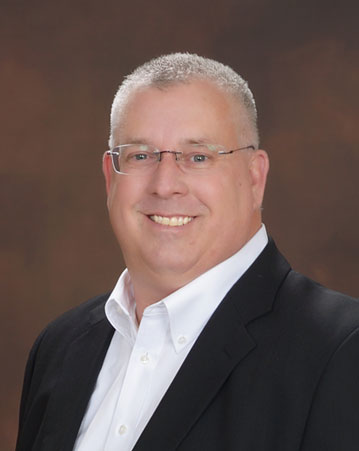 Kevin brings more than 30 years of mortgage lending experience to Bank of the Pacific, and is passionate about construction lending. From his early years working as an Escrow/Title Insurance Representative to eventually becoming a Mortgage Loan Officer, Kevin's experiences with customers and the different types of real estate transactions have created a depth of knowledge in a wide array of mortgage products.
Mortgage lending—especially construction lending—can be daunting for homebuyers. Kevin's integrity, transparency, and honesty put his clients at ease as they prepare to make a significant financial investment. His excellent customer service skills move them smoothly and efficiently through the complicated mortgage process. Kevin's experience in all types of mortgages is essential in his focus on custom construction, conforming, and jumbo loans.
Kevin has been a Washington resident for as long as he's been working in the mortgage business. When not at the office, he explores the cuisine and wine country throughout the Pacific Northwest with his wife.